We deliver the high-quality data required for AI training
Our talents collect, create, annotate, analyze, and evaluate data and content of all types, from digital and audio to visual and social. Power your AI with LangLink team!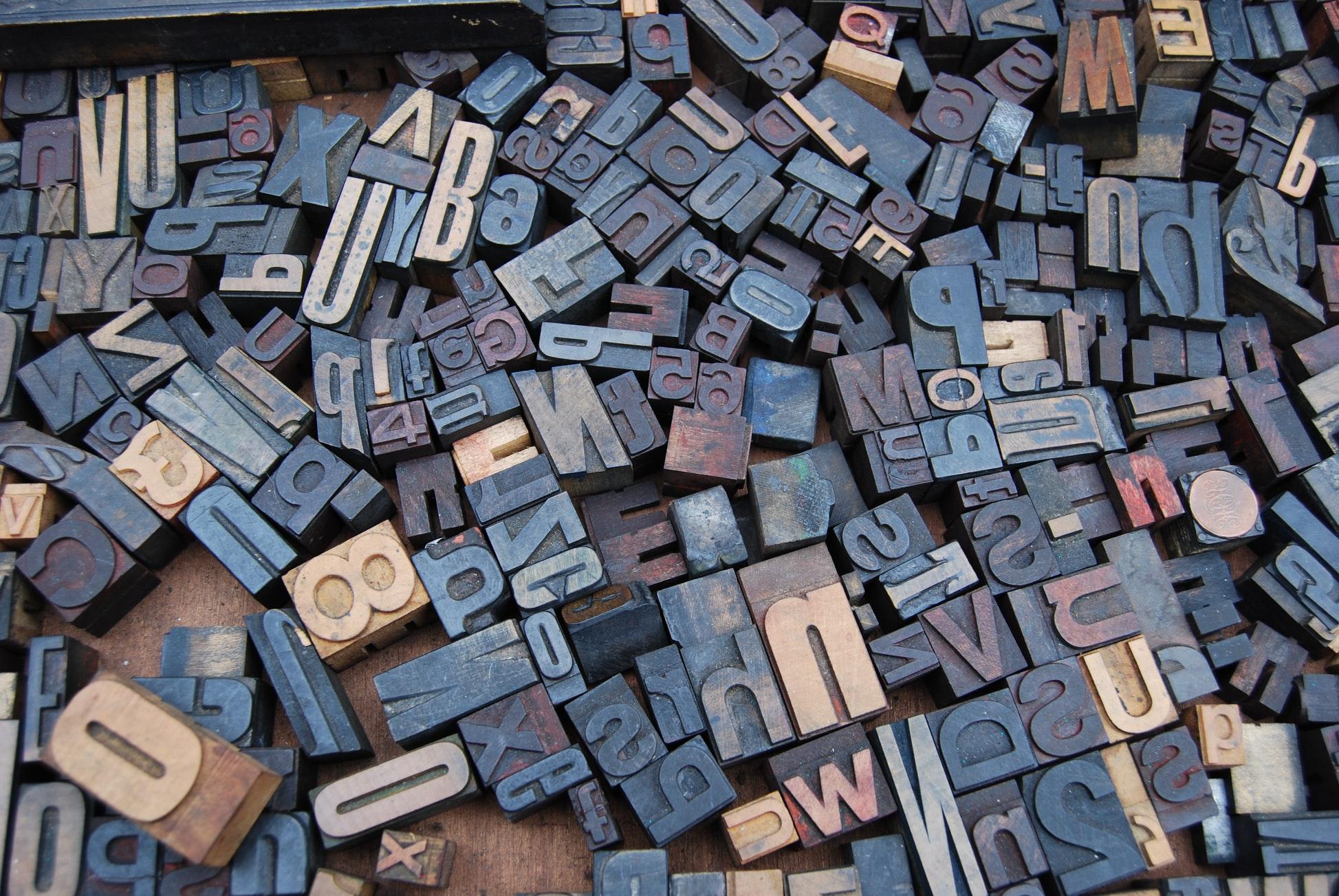 Multilingual Data for AI Training
Power up your AI training. Our qualified global linguists are well trained in data collection translation project. We can provide the required translation style and match the specified machine learning rule for your data set.
Machine Translation Post-editing
MTPE is the empowerment of high-quality human reviewers and editors with advanced Machine Translation (MT) technology. MTPE may involve multiple steps, including pre-and post-processing of content. The net result is that the human reviewers produce far higher volumes of content, at a fraction of the cost, with nearly the same level of quality. LangLink offers cost- efficiency MTPE solutions to help our client publish more content faster with high quality.
Let's Talk About Your Next Project​