Why LangLink
We have the right people, the right process and the right controls.
With our ISO 9001:2015 certified quality management system to ensure deliverable quality and ISO 27001 certified information security management system to ensure a high degree of security and operational reliability, we are proud to say that our customer retention rate has remained constant at 100% since our foundation in 2012.
91.2%
We are committed to your success. We survey our customers every year and receive some of the highest satisfaction numbers in the industry. In 2020, our client satisfaction number is 91.2%.
100%
Trust, commitment and long term win-win relationships. We strive to be an extension of your organization. Our retention rate remains 100% since our foundation in 2012.
2-hour
This is a dynamic and fast-paced industry. By working with us, you will have a dedicated project manager to fulfill your needs in a timely manner and they will attend to your requests in up to 2 hours.
ISO 9001
With ISO 9001:2015 quality management system certified by Intertek, we keep everything on the track to ensure the success of your projects. In 2020, our LQA pass rate is 95.91% which is even higher than 95% set by world leading companies.
ISO 27001
By complying to our ISO 27001 information security management system certified by Intertek, we only work with trusted employees and partners who have signed a compulsory non-disclosure agreement. Your data will be very safe with us.
20%
According to the data on our client portal, our clients save 20% of their spending with our world leading CAT technologies, unique corporate structure, and team setup. That's why we are your cost‐efficient solution. We respect your budget, and make good use of it.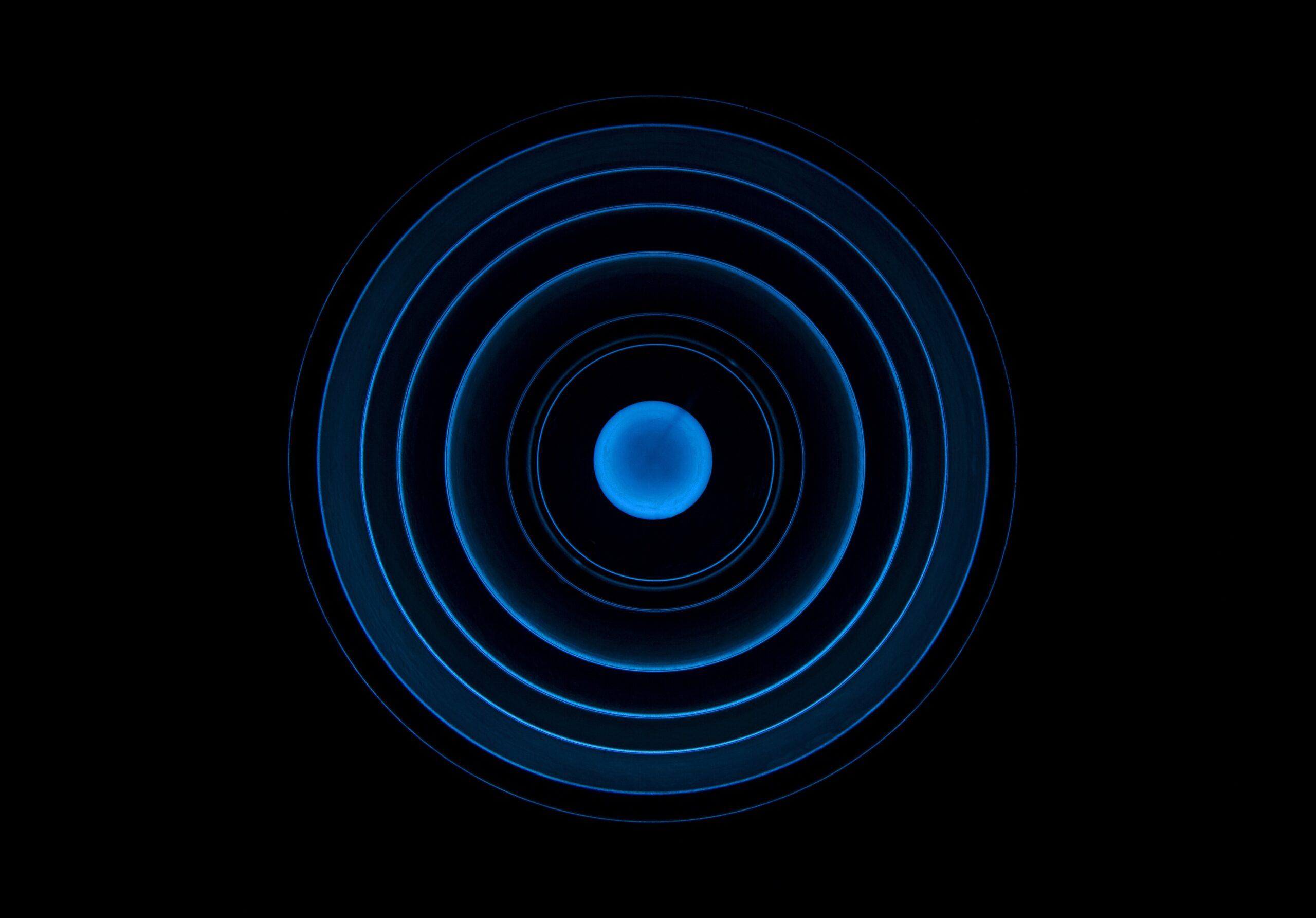 Machine Translation Post-editing
We employ Google leading MT tech to provide you with cost-efficiency MTPE solution to save your money and time
Ce que pensent nos clients
At LangLink, we value feedback on our services regardless of positive or negative. We know our discerning customers with high standards are our greatest source of learning, continuous improvement, and development.
Kohta
Director of Operations Japan
"Our reviewer has been completed and they did not have any revision.
Thanks a lot for your good quality!"
Raf
Project Manager
"Please note that we've just received the feedback from the client for this project and the client is satisfied with the quality provided!
100 POINTS! Congrats!

Thanks for your great cooperation and the good result!"
Irene
program manager
"The first thing I did this morning when I came into the office is to get online, and watch NVIDIA's GTC Live Broadcast, and I felt really proud and excited when I read the our overnight translation on the screen, together with hundreds thousands of audiences online.

Thank you very much for your generous support to make this happen. Even though the translation was done over the night, the translation was with very good quality as always. Please be proud of you and your work!"