Our brilliant talents will collaborate with your creative team to create a content or creatively and culturally adapt your marketing assets and assist with transcreation whenever needed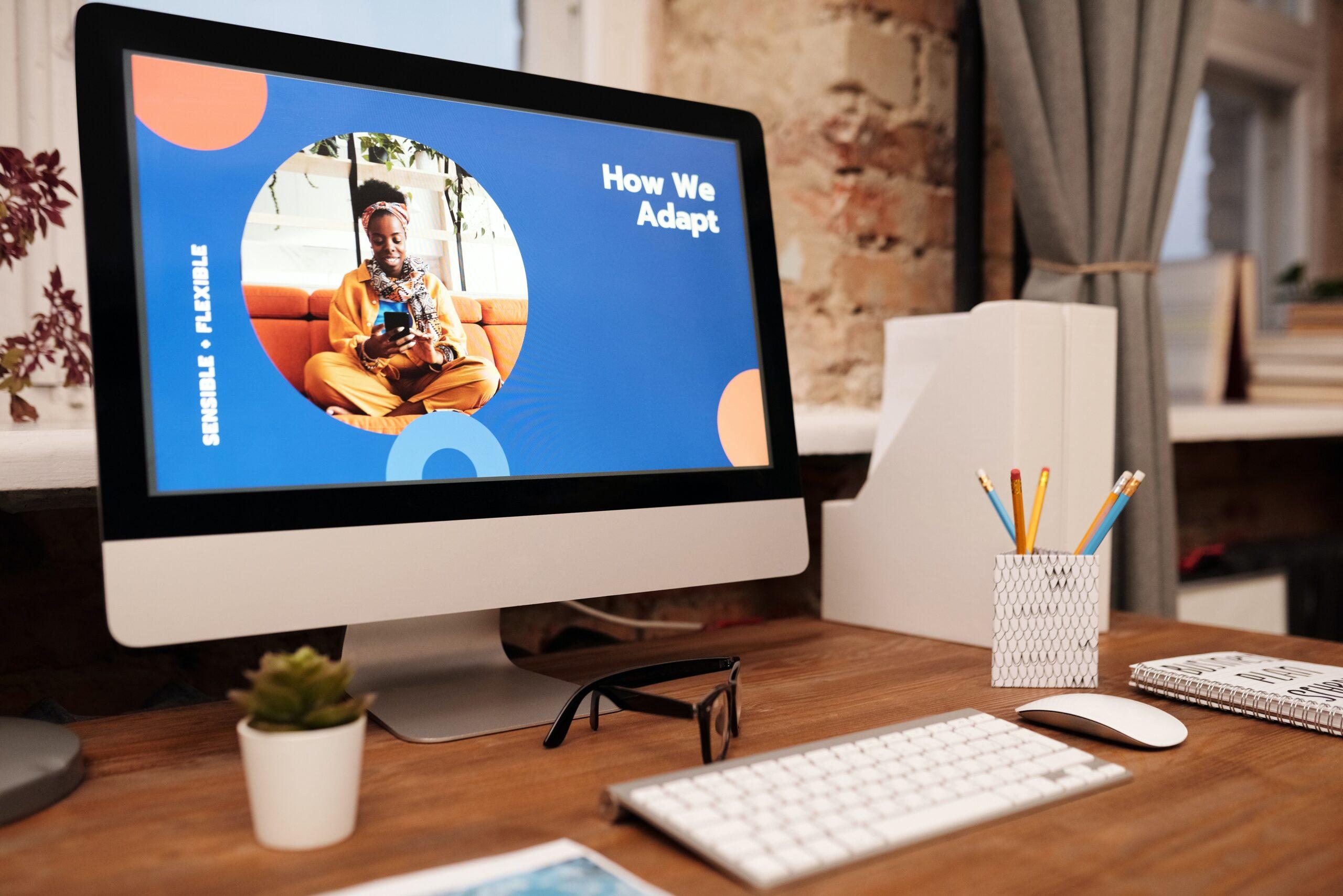 Creative Adaptation & Transcreation
Langlink provides an ideal offer when you need to create content in a target language while preserving the original message for your worldwide customers. Our transcreation and copy adaptation services are supported by an experienced native linguist team with a background in marketing, advertising or the relevant subject area that ensures your translated text can have the right balance between a global message with a local touch.
LangLink offers personalized writing, editing, and proofreading services to help you achieve your publishing goals quickly and efficiently. Our content creation service covers blog writing, copywriting and technical writing.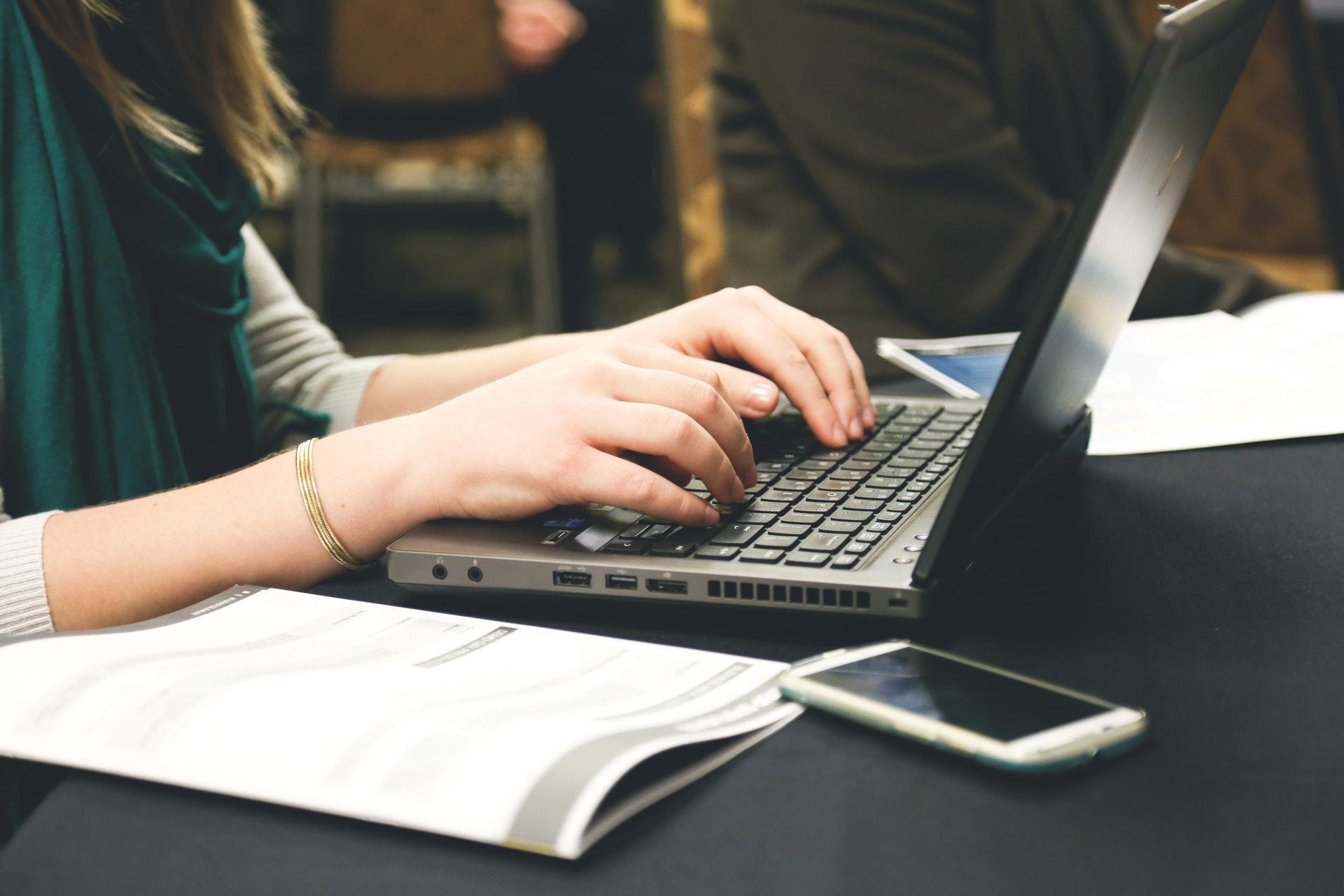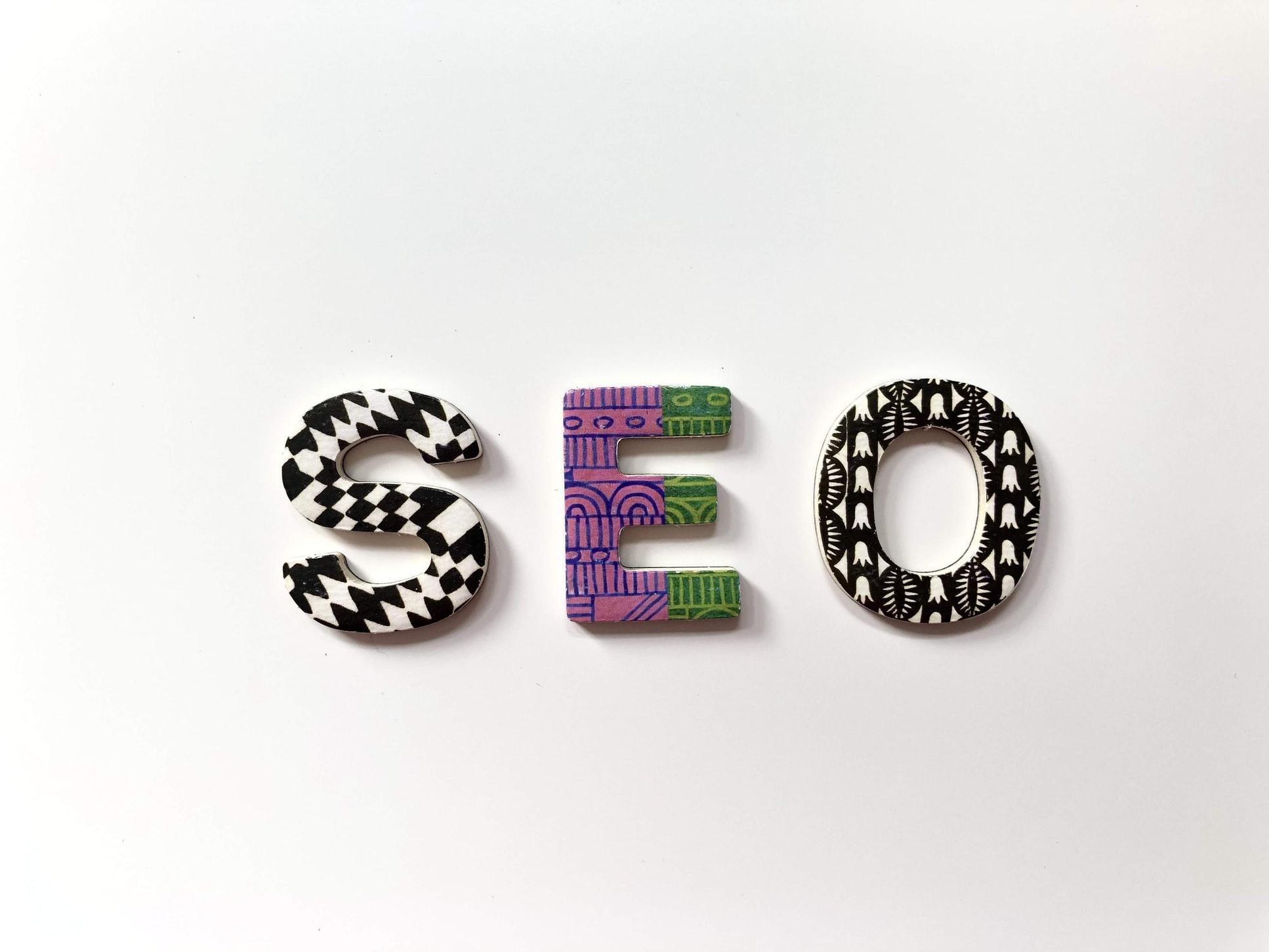 Website Content Optimization Services
Our Website Content Optimization Services capacitate your content to perform well and be attractive in search results. Our professional language team is able to recreate your content and ensure that the title, description and heading can be resonated with your target customers. Quality website content optimization can help you to achieve a higher click-through rate.
Let's Talk About Your Next Project​