Translation & Localization
Provide a full range of translation and localization services to help company go global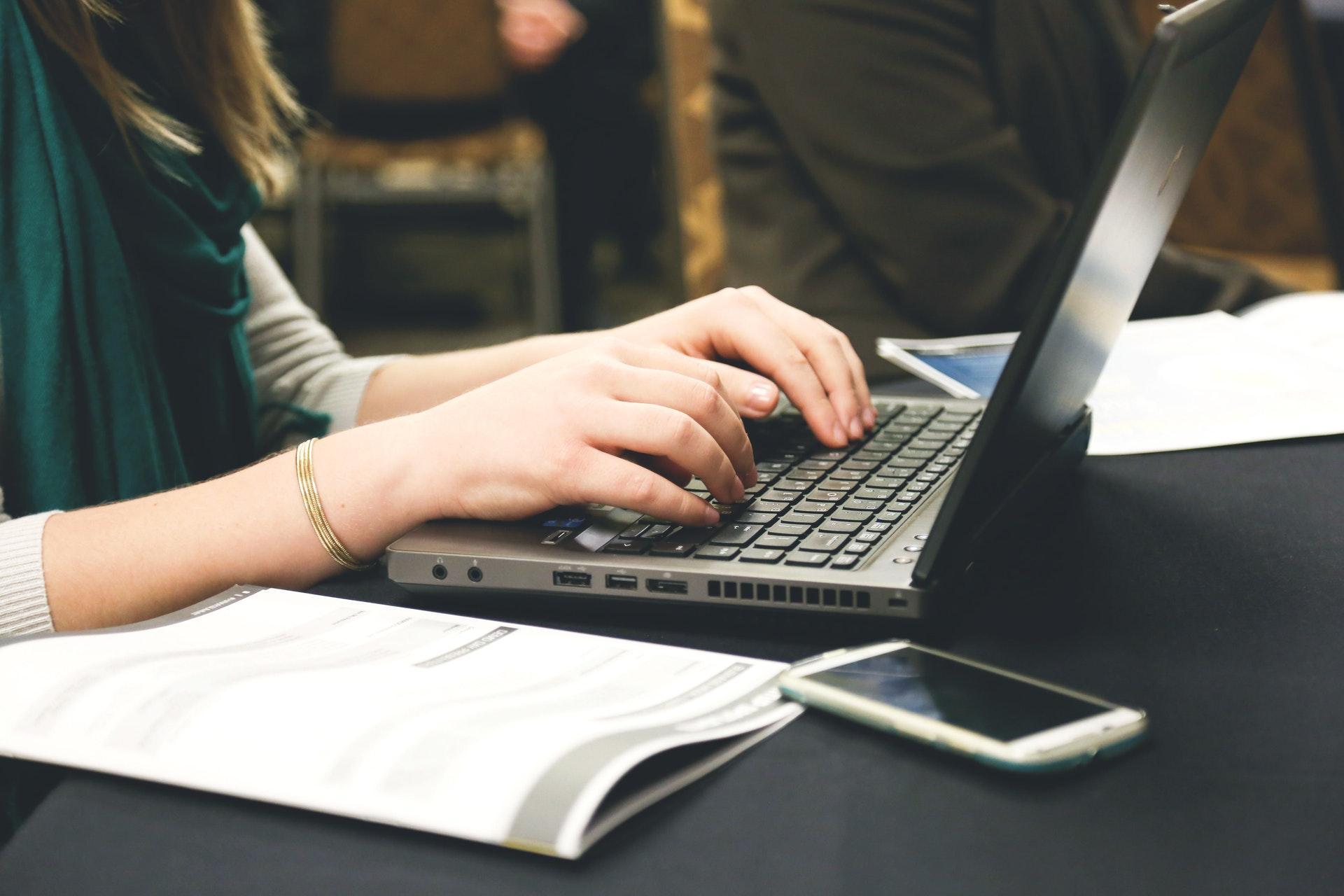 Baidu beats Google in China. Urdu-speaking gamers favor racing games over strategic games. CNN has separate programming for Latinos in the U.S.
What do these things have in common? Language and Localization.
Research confirms that companies that invest in localization are more likely to expand into new markets, develop greater customer loyalty and increase their revenue. When a new product or service is in the pipe for release in a new market, localization should be in to-do list. 
LangLink break barriers and build bridges across languages and cultures with team of translation and localization experts. We master your linguistic challenges and manage your brand to navigate the global marketplace with confidence. 
service with professional
We provide a full spectrum of services tailored to the needs of translation, Website localization, App localization and Game localization in all major languages.
Let's Talk About Your Next Project​