We are industry veterans, creative talents, and professionals working as a team since 2009.
Founded in Hong Kong in August 2012, LangLink hosts a number of brilliant talents, seasoned veterans, and professionals under one roof. We not just localize your products, but also use them. More than your vendor, we are a partner who thinks in your position, and your audience and fans of your products, so we understand and love your products as much as you.
If you ever driven a vehicle wildly in a street and chased by police in GTAV or led your army to gallop across the battlefield and expand territory in Imperator: Rome, Crusader Kings, Stellaris, you've played some of the games, localized by us. 
If you ever watched Facebook F8 or NVIDIA GTC live stream, you must have seen Keynote delivered by Mark Zuckerberg or Jenson Wong,translated by us.
Founded in Hong Kong on 8 August 2012, LangLink Localization specializes in providing cost-effective and one-stop solutions to accommodate all our clients' needs, including quality translation and localization, creative services, AI and data services, with a focus on the fields of technology and gaming.
With our ISO 9001:2015 certified quality management system to ensure deliverable quality and ISO 27001 certified information security management system to ensure a high degree of security and operational reliability, we are proud to say that our customer retention rate has remained constant at 100% since we founded in 2012.
With strategically located offices, LangLink has established operation centers located in Hong Kong, Taiwan, Suzhou, Chengdu China, Japan, and the United Kingdom, and sales offices in Shanghai and the United Kingdom to serve our clients worldwide.
We are committed to helping our clients to succeed in the global market with our quality service and we enjoy growing with our customers.
Link Your Global Strategies. Link Your Target Markets. Link Your People.
LangLink, Where Languages Link People.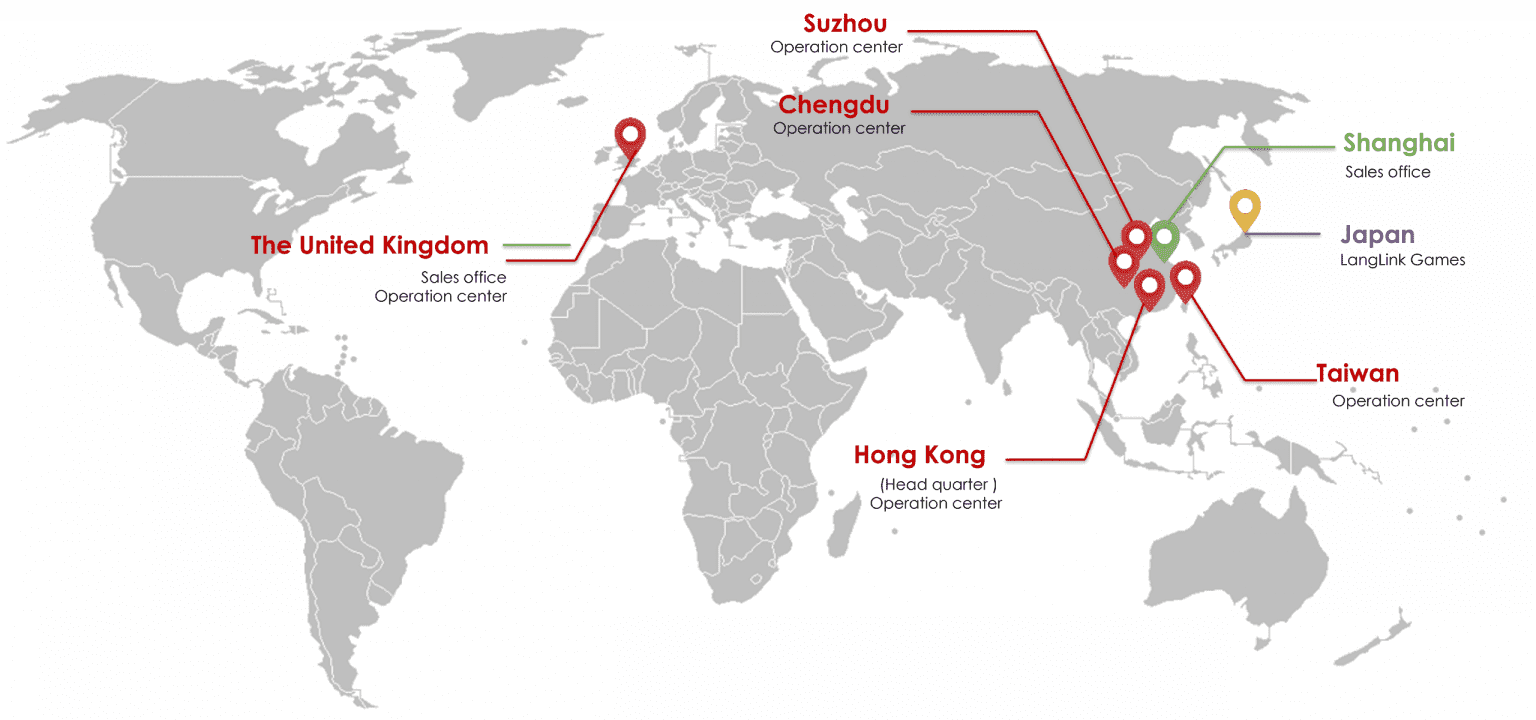 What Makes LangLink Unique​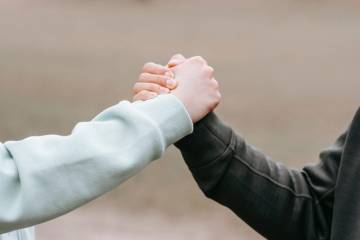 We believe respect is based on absolute equality of personality, but not sameness of roles.
We have order of different roles in our workplace.
We respect every individual people behind things.
We judge less and accept more as we recognize each other's differences.
We respect every partner's work.
We respect every client's request.
We respect ourselves and our career.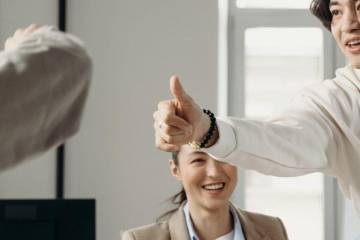 We hold integrity to all our stakeholders, including our clients, employees, partners, shareholders, etc. based on our respect to them.
We do what is right, not what is easy.
We keep our promises, take responsibility, and we do it at our best once we choose to do it.
We make honesty and transparency the foundation for all actions.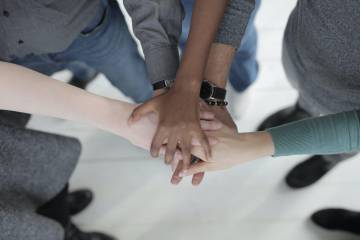 We believe every team member is an integral part of our team and everyone matters no matter what role he/she play.
We share goals and hold ourselves and each other accountable.
We take ownership of entire team's work and personally commit to what we are assigned.
We share skills, knowledge and information to achieve success.
We support the growth and development of all our team members.
We share and celebrate success by valuing and recognizing each contribution.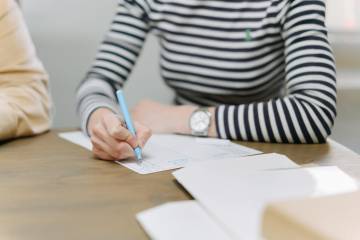 We share accountability and acceptance of personal responsibility in all business dealings and decision making.
We are accountable and take ownership.
We never blame, shirk responsibility, or make excuses, instead we always bring solutions and focus on facts and not personal.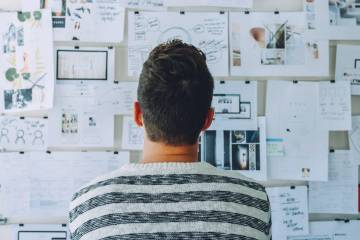 We find new ways to do things differently and better.
We build, streamline and automate our process and system.
We try to make work smart, measurable and data-driven.
We have learning and continuous improvement culture

in our gene. We learn from our failures and successes.
We embrace and try to use new technology to empower our people and process.
To be a reputed and respected company in the industry and an organization of an elite team with Creation, Efficiency and Quality.
All of our clients, our employees, and our partners can benefit from the presence of LangLink.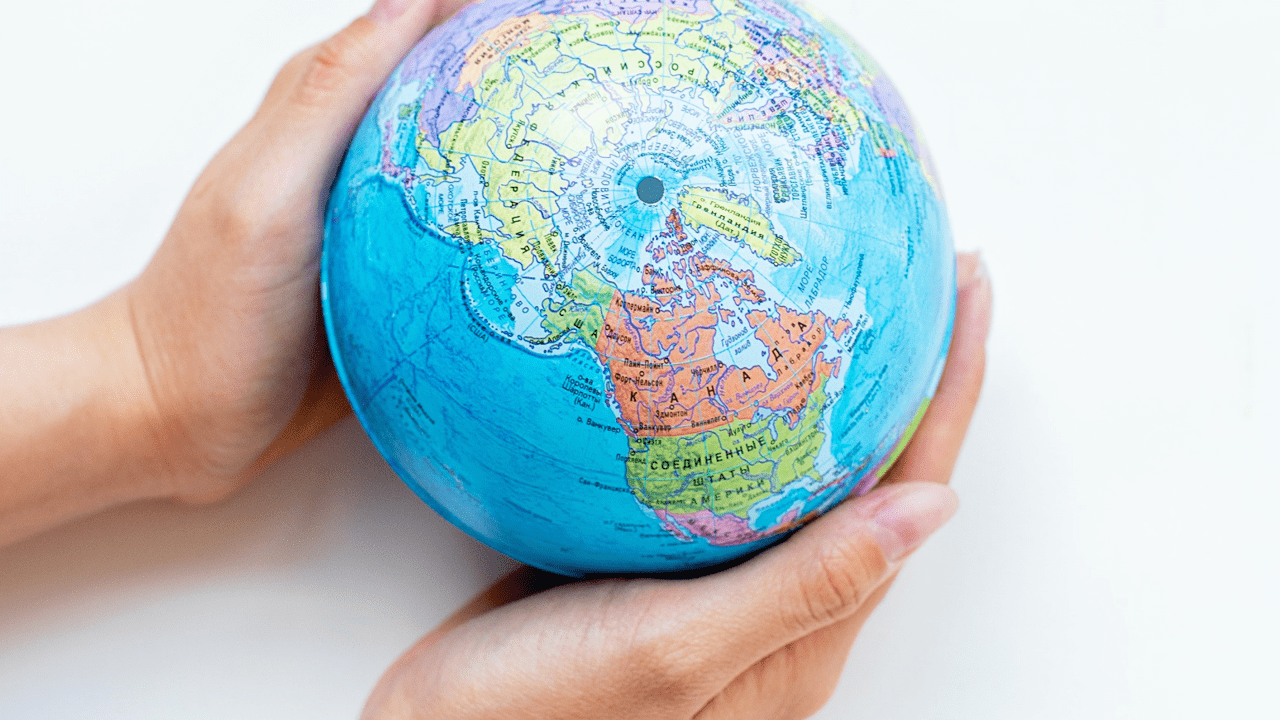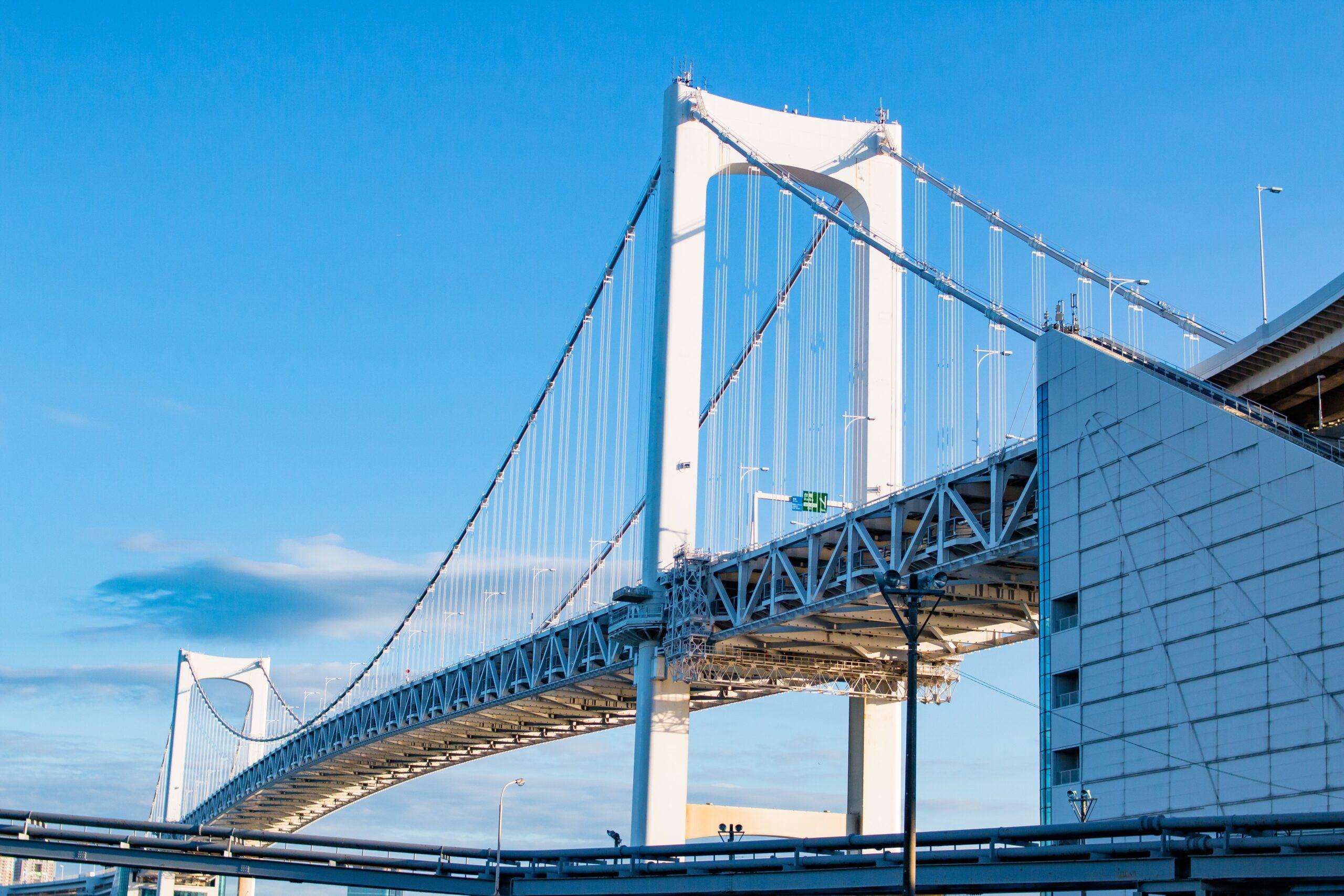 Help business go global and navigate the global marketplace with confidence.
Help people live an easy life and enjoy lives.
Make a difference to the industry and the world.
Pay back to the society and help people who are in need.




We believe the reason why we need to ensure quality is not that we are afraid of being penalized for unqualified work, but our inner need to fulfil ourselves – we feel guilty and uneasy for our own underachievement. 
So, our Talent Community Specialist only selects the candidates who have this inner need to take our test and join us if he/she passes the test. 
In this way, we ensure our team is consisted of right people who want to fulfil themselves and pursue excellence.
We believe we must develop and maintain right process to make sure our right people do right things and do things right, and everything is organized and on the track.
We believe we need technical means to help us keep our work efficient, measureable and safe.
We believe success can be reproduced only if we have right People + Process + Technical.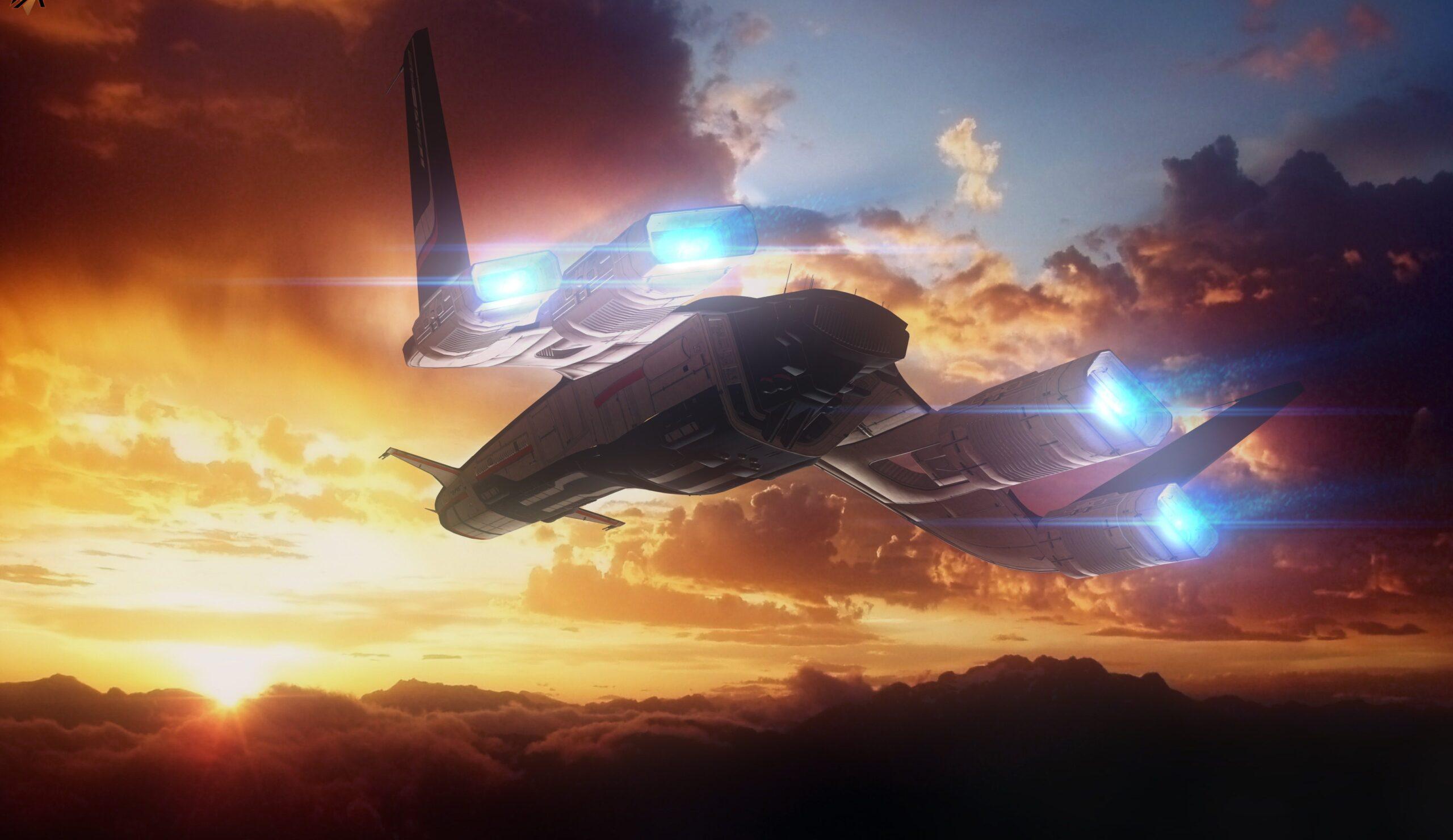 Why we focus on game industry and creative assets​
We are harcore gamers, we love the industry and it's amazing to see our translation during gameplay.
We love creative translation and we love localizing culture, not just words.
We believe focus brings efficiency and quality.
All project will be done by native linguists.
Our customer retention rate is kept on 100% because of our quality service.
We have finished about 387,000,000+ words for about 10,000+ projects.