App/Software Localization
Localize your softwares and apps 
in a repeatable, scalable and cost-effective way whether  Agile or Waterfall
App or software localization is the process of adapting an app or software product to the linguistic, cultural, technical and local regulation requirements of a target market. This is the translation and adaptation of an app or software product, including the app or software itself and all related product documentation.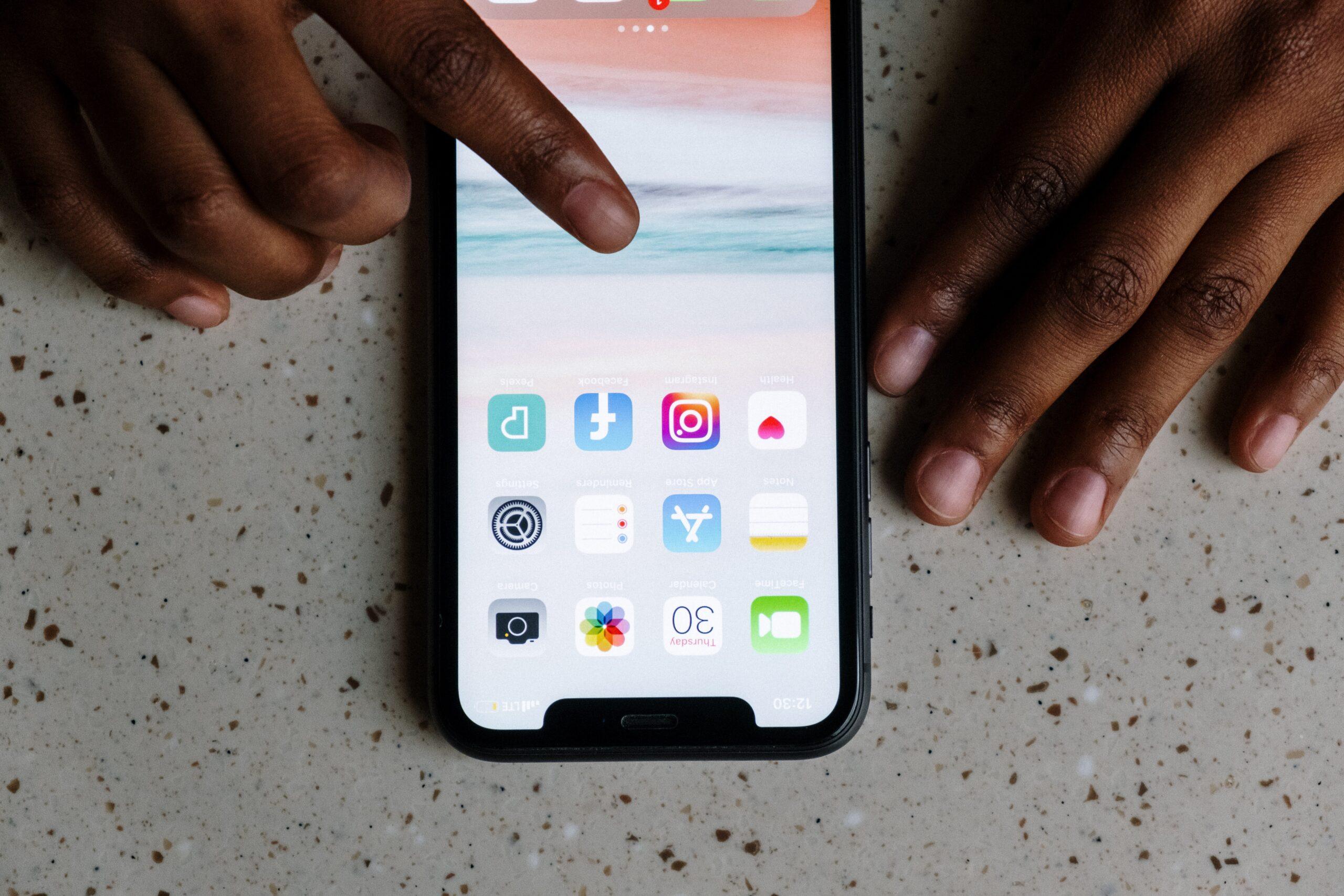 LangLink App/ Software Localization
LangLink can localize your software into any major European, Asian, Middle Eastern, African or Latin American language, including Arabic, Chinese, Dutch, French, German, Hebrew, Italian, Japanese, Korean, Portuguese, Russian, Spanish, etc.
LangLink offers a complete set of software localization solutions into more than 50 languages that help you successfully launch your products in global markets.
LangLink s Localization Process adheres to standards set by the Localization Industry Standards Association (LISA).
A. Preparation of Files prior to Localization
B. UI Localization: Translation and Adaptation of User Interface
C. UI Localization: Testing and Delivery
D. Localizing Online Help and Translating Documentation
E. Client Review and Implementation of review changes
F. Update Translation Memory, prepare for the next software release Software Localization Kit
For appropriate projects, LangLink also creates a localization kit which includes:
Project manager: S

erves as a point of contact for our team and client who works under the supervision of the account manager.

Qualified translators: 

All our translators passed our test based on our Translation Quality Report (TQR), and we ensure fit resource will be assigned to your project and same translators assigned to the same product line for the same client

.
Experienced editors: With years of proven translation experience, our editors are reliable, responsible, talented and skilled. At 

LangLink

, the core editor for a product line is also the Lead Linguist and quality owner for the project line.
Rigorous proofreaders: Equipped with background knowledge in a specific industry, 

they take role of the target audience to 

review and proof the translation with a fresh eye and without referencing source content.
Quality Assurance reviewers: Our QA team will sample 10% to 20% of total translations to help Project Manager and Language Coordinator measure and control quality.
In-country reviewers or third-party reviewers: Often requested by clients to serve as a further guarantee of 

project

 quality.
Language Coordinator: Work with Talent Management and Project Manager to finding and train fit resource, give performance feedback to team, make quality assurance schedule and execution for each language combination of a project.
Multilingual DTP team: Ensures that translated documents are compliant and ready to be published in the right format.

Testers and engineers

: Work with your development team to ensure that all final, localized UI—including buttons, menus, and dialog boxes—will be properly displayed for the target audience and the on-screen target translation fits the context.
Let's Talk About Your Next Project​