We translate AAA and indie games for all platforms including Console, PC, MMO,
browser-based and mobile games for iOS & Android
Your big titles deserve perfect localization to create consistent, immersive experience for your global audience
Why choose LangLink to localize your games?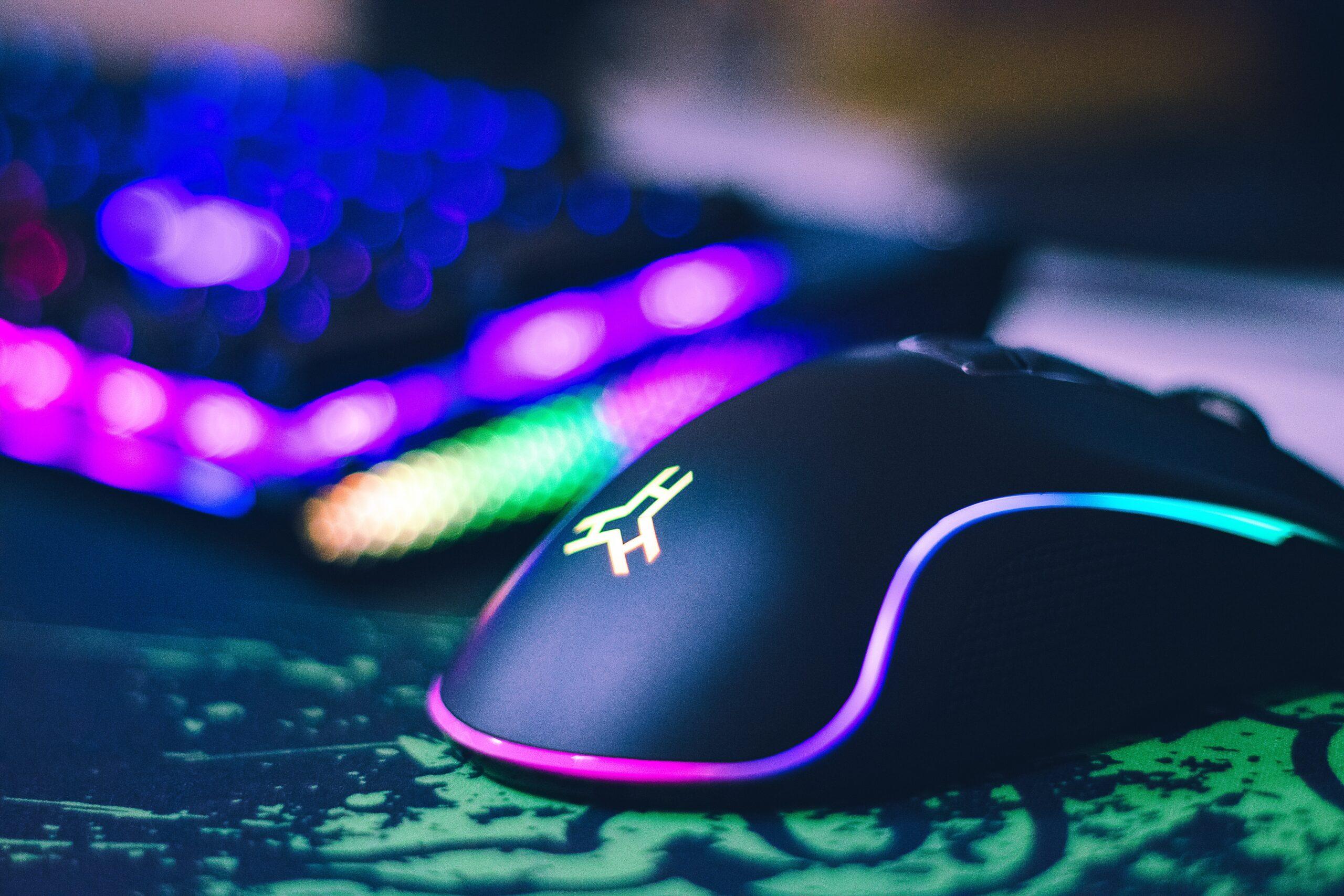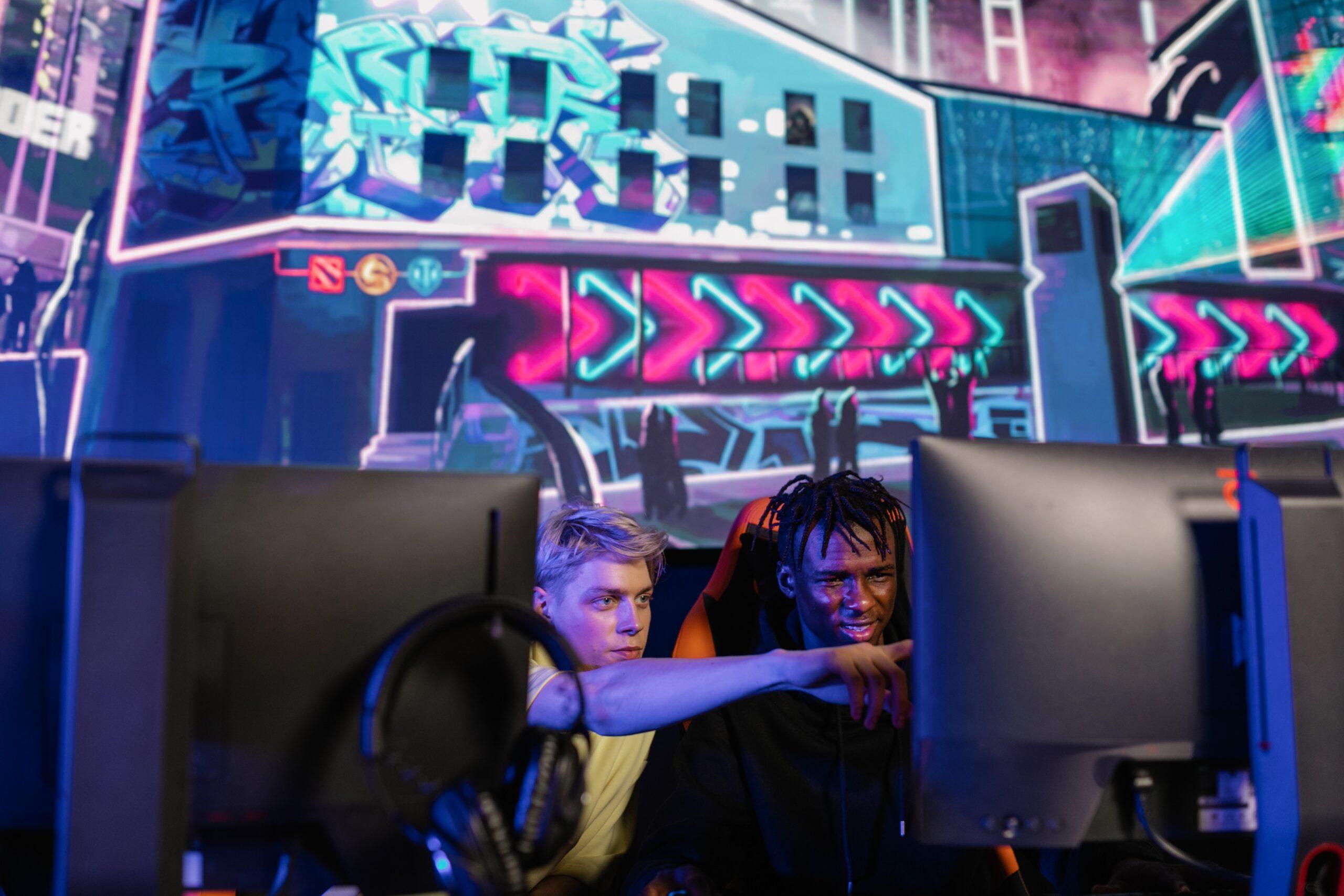 Our Gaming Localization Kit
LangLink Game is a professional game localization company. Whether an AAA title or indie game project, we can offer our personal service and adapt to your own tools and processes.
We not only localize your games but something underling your game: Epic, Unity, etc. It enhances our understanding of your games.
"We believe games make the world a better place for many people.

To us, video games are the ultimate form of art as they involve picturing and building fantastic or realistic worlds, composing original and moving music, writing compelling stories and can even be poetic.
It is the only medium that puts people at the centre of it and gives them enough power to interact with it and make it their own.
We believe in the magic of their words. "
Let's Talk About Your Next Project​