Case Study Series – IT industry
The IT industry has always been one of LangLink's most valued fields, and this industry requires swift pace, high confidentiality, and strict quality. Let's take our case of providing services to one of the most renowned customers in the IT field, and see how LangLink's tailor-made solutions for this type of customer can meet their demand in high exposure, confidentiality, priority, and quality.
Our client is an American multinational technology company incorporated in Delaware and based in Santa Clara, California. It designs graphics processing units (GPUs) for the gaming and professional markets and system on chip units (SoCs) for the mobile computing and automotive markets. Its professional line of GPUs is used in workstations for applications in such fields as architecture, engineering and construction, media and entertainment, automotive, scientific research, and manufacturing design worldwide.
With over 50 offices over the world, it has a humongous demand for localization and translation. With boosting volumes of content and growing spending on language services, they needed to find a professional and trustworthy partner to support their continuous demand.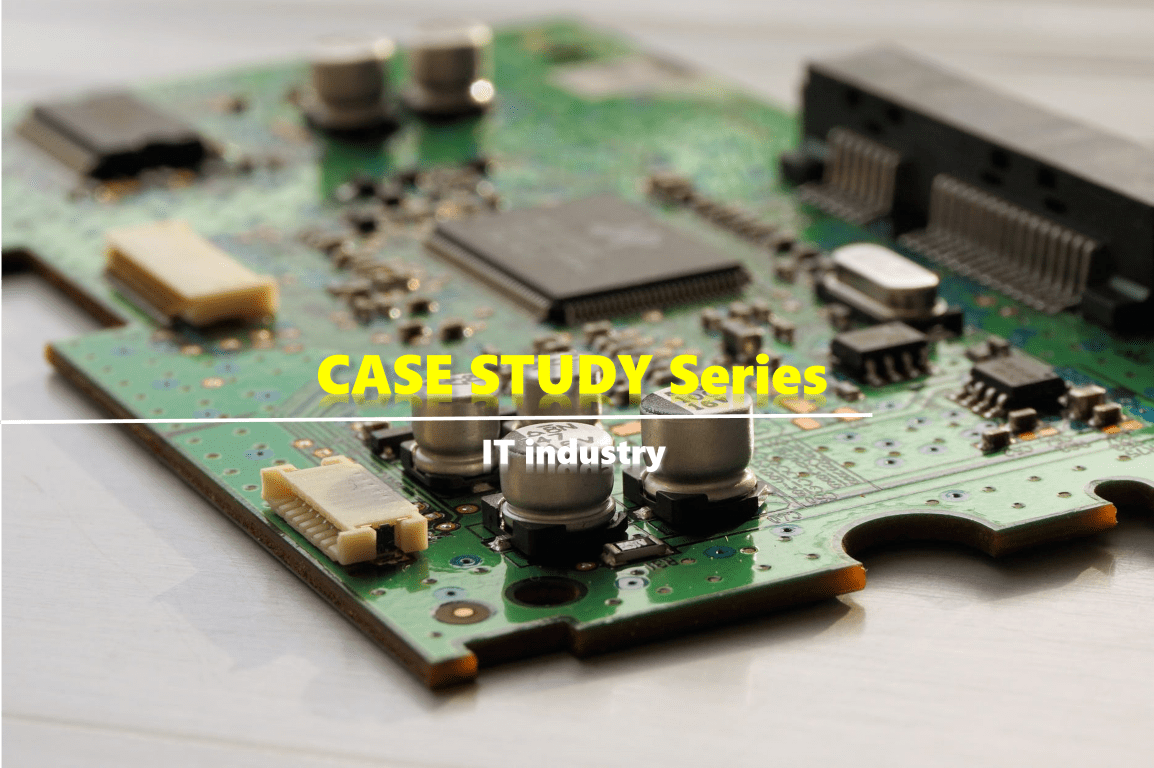 Background:
Our client needs a keynote localized in a firm and aggressive timeline. This keynote will be used by their CEO at 10:00 am, Nov. 21, 2018, GMT+8 on GTC 2018. Due to the nature of confidentiality, the script of the keynote can only be released for translation at 12:00 am, Nov. 21 while it should be finished by 4:00 am Nov. 21 because of the urgency for post-production.
Challenge:
This is a high volume project with non-negotiable and urgent time constraints. 
Since the professional technical and heavy-marketing orientation are required for a high exposure CEO speech, the work has to maintain high quality with consistency and confidentiality. As a public speech with utmost attention from the audience, any inaccuracy could lead to a negative effect on the customers. 
Solution:
– Stalwart and experienced team of professionals

Projects involved ample knowledge and understanding of specialized theories and jargon. 

Translators have to avoid any scope of misunderstanding, misinterpretation or inappropriate translation. Therefore, our experienced PM teamed up with an effective and skilful language team urgently. The team is structured by 3 translators, 1 reviewer, and 1 project manager of a high level of productivity to meet the tight and aggressive timeline.

 

– Tailored workflow to maintain the process

The members of the translation team were selected, not only by their expertise in marketing and gaming content but also by their experience of working on various projects. 

The translators were regular linguists for its projects with relevant educational backgrounds and insider knowledge about customer's products and technology.

Led by the project manager, all the linguists worked in a cloud-based environment with shared translation memory to keep consistency.

Our expert linguist team from our rich resources of 1000+ Linguists & Professionals was set up to handle 500+ brand's subjects, and a tailor-made workflow was designed to secure the productivity and quality of the project.

 

– Ensure stringent quality checks

We designed a rigorous quality checking system for every different client. We understand that the flexibility and accuracy of the translation are expected by the customer. Thus, after the translation was completed, our qualified reviewer with marketing transcreation expertise ensured the consistency among the files, polished the content, and finalized the script to bring out a high-quality and precise translation, making sure every project is double-checked after each stage of translation. Lastly, the project manager proofread the project before delivering it to the client.
Result:
The final high-quality script was delivered to the customer before 4 a.m., Nov. 21. We received satisfactory feedback from the client: "Hi Ray and team, The first thing I did this morning when I came into the office was to get online, and watched our's GTC Live Broadcast, and I felt really proud and excited when I read your overnight translation on the screen, together with hundreds of thousands of audiences online. Thank you very much for your generous support to make this happen. Even though the translation was done over the night, the translation is excellent as always. Please be proud of your team and your work!" To watch the complete video with subtitles localized by us, please click https://youtu.be/BbpQdzmn7ZM.
LangLink persists in high quality with a flexible corporate strategy. Not only dedicated to solving various needs of customers but also striving for win-win partnership and common development with our clients. Therefore, if you are looking for a reliable and highly flexible translation partner, we are happy to share more information with you. You may find us through the email address, [email protected]