Langlink Game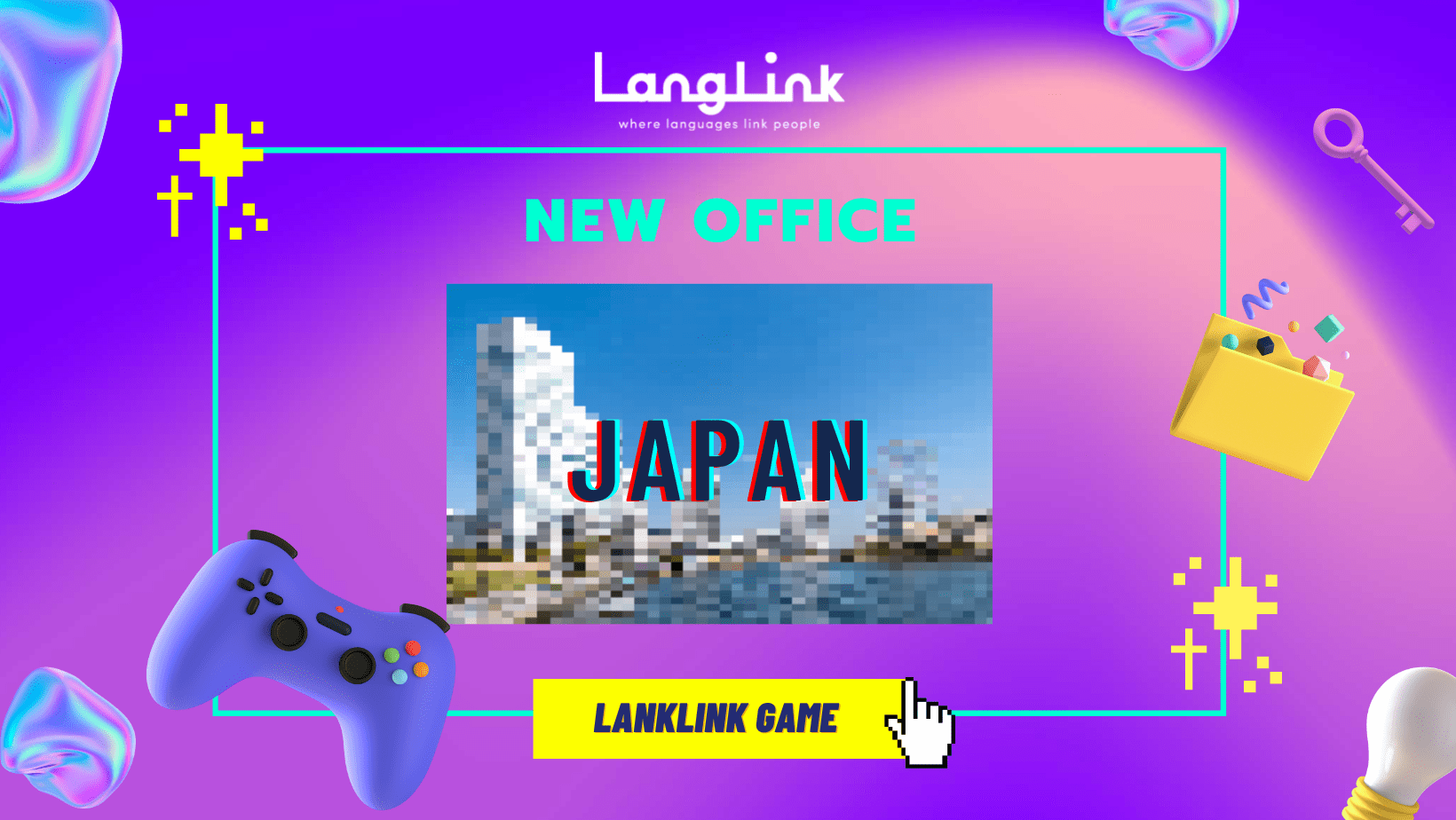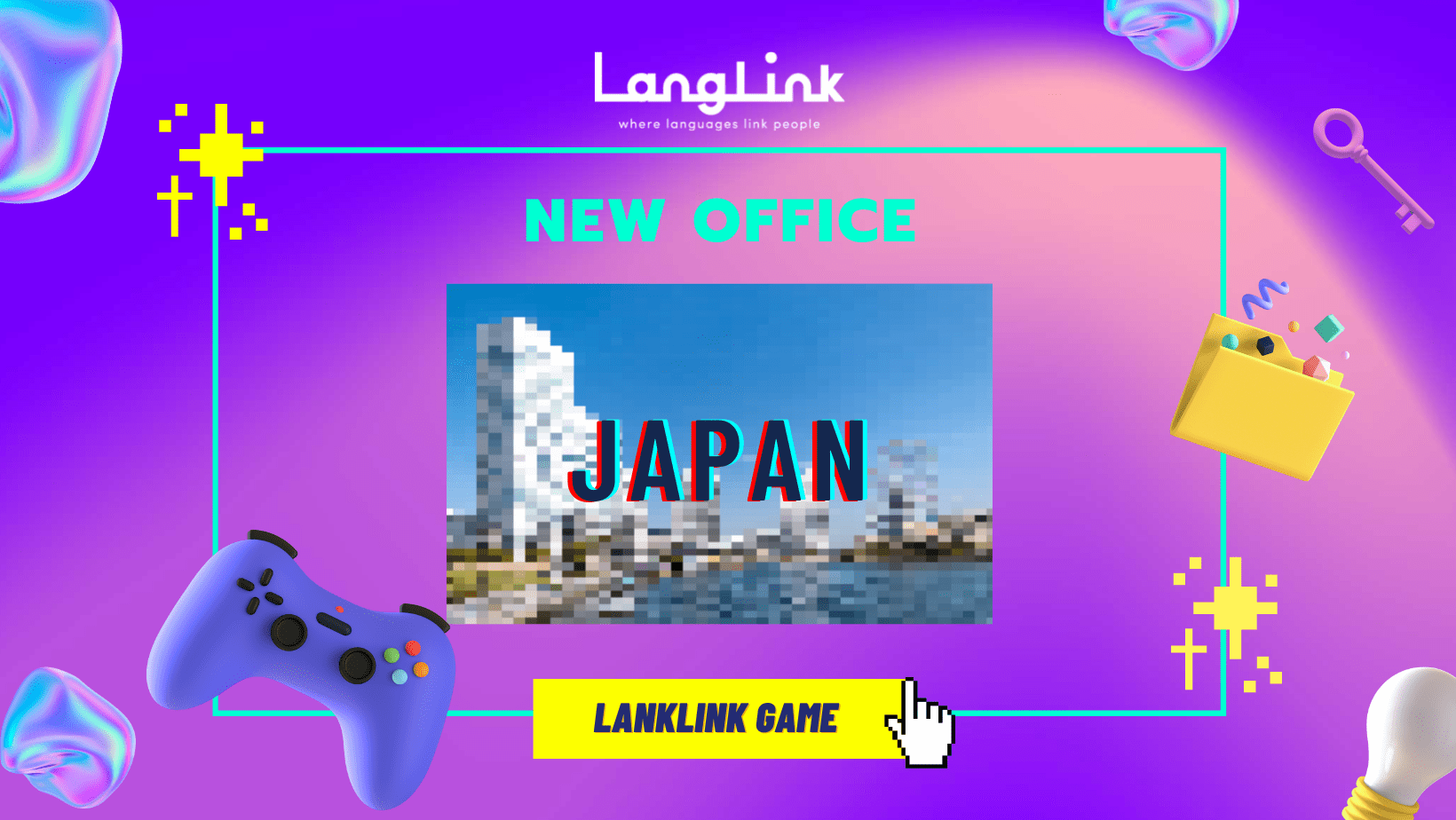 New Office – Announcement
Announcing very exciting news!
Langlink Game is established in Japan now, which will focus on our game localization business and commit to professional service with quality delivery.
All members of our game localization team are hardcore gamers, native speakers and professional game translators. Rather than simply localizing the games, we are also players of them. More than your vendor, we are your audience and fans of your products, so we understand and love your games as much as you.
Please visit the link below for our locations: