Happy 10th Anniversary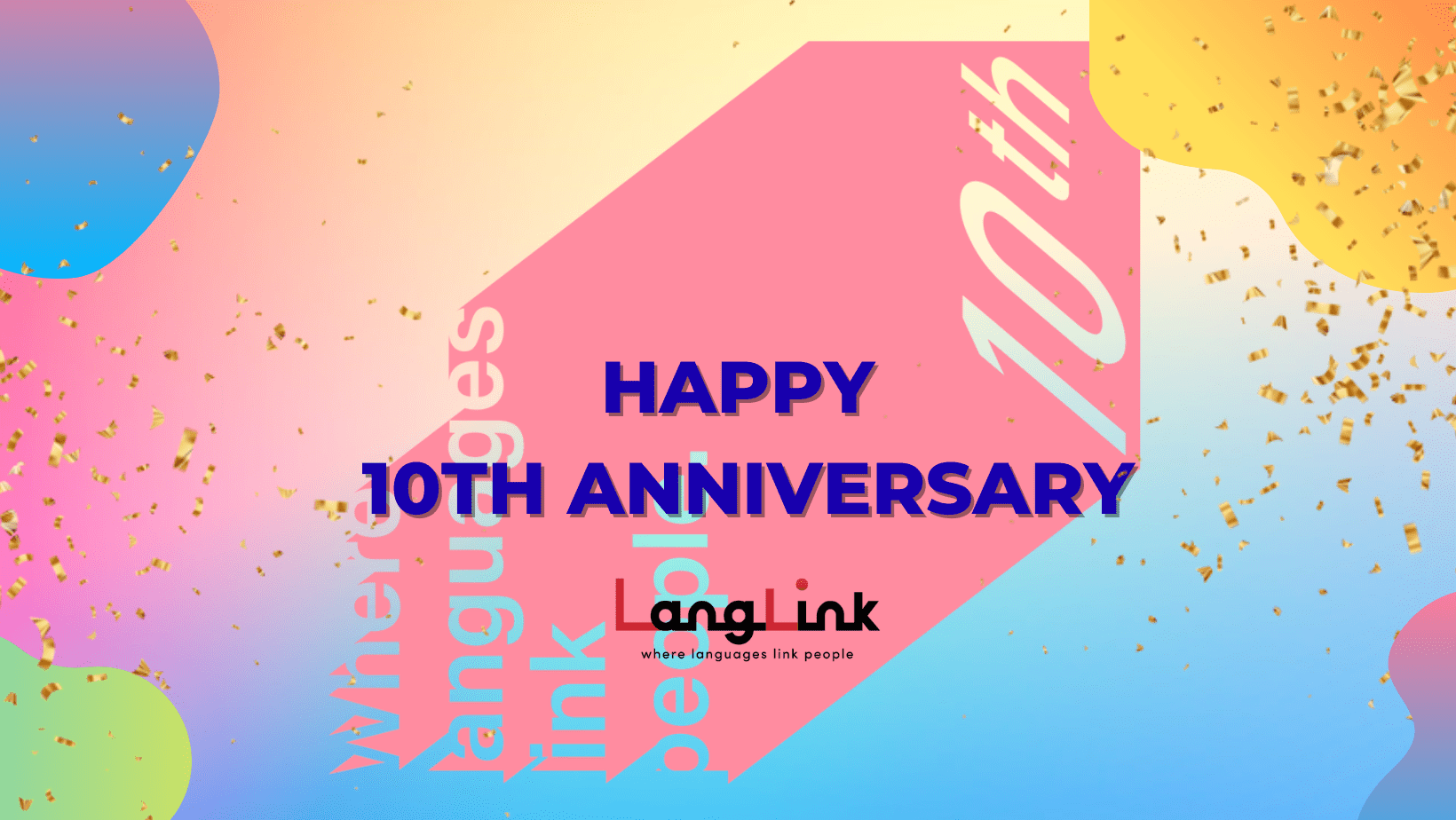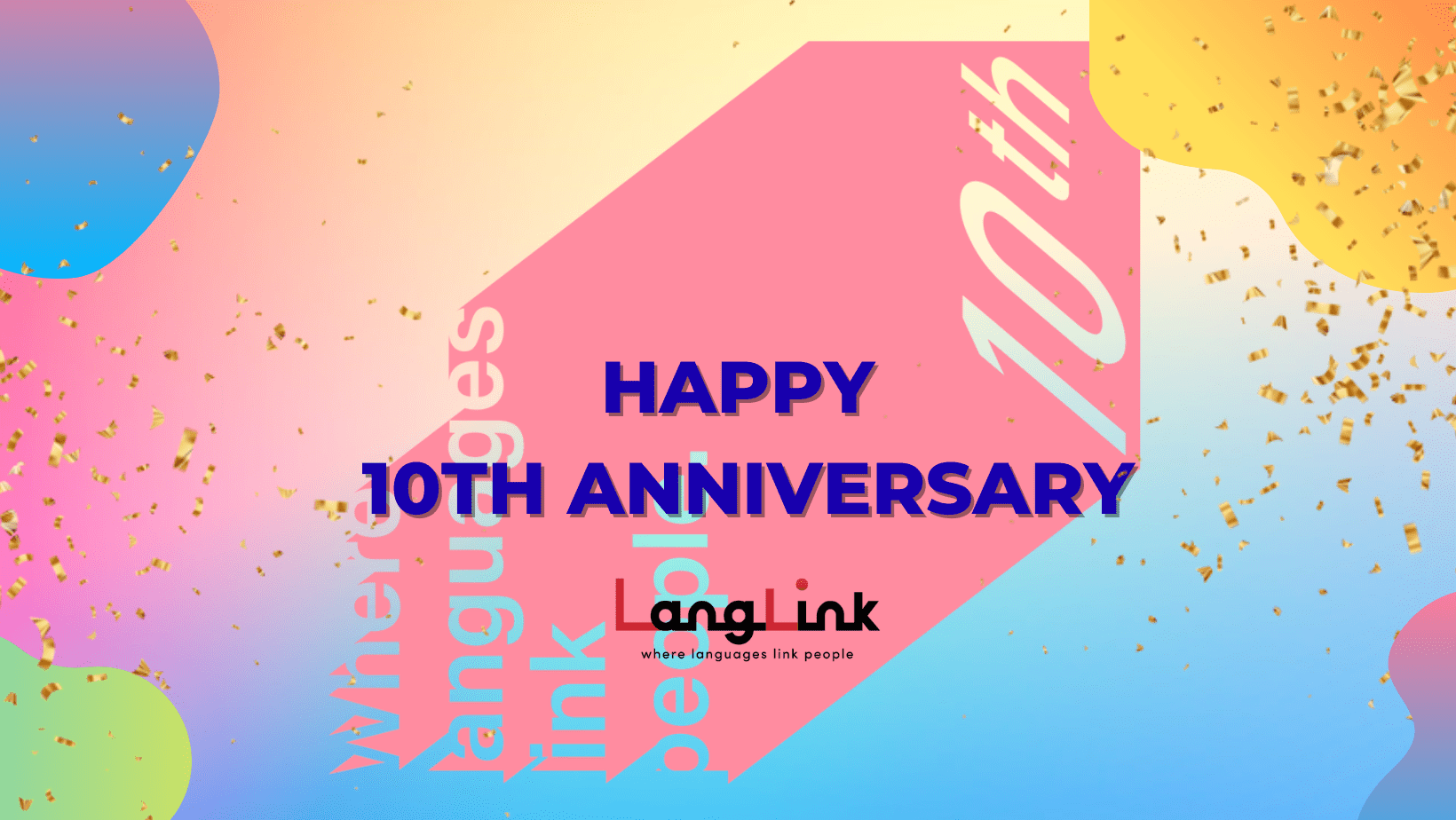 Congratulations and Happy 10th Anniversary
Today is the 10 years birthday of LangLink!
It is not just a company anniversary. It is the anniversary of a team that has defied all odds to grow strong and achieve great things together. Thank you for being part of LangLink's success over the years. Grateful to all who work with us and who had ever worked with us. You shape the Langlink in the amazing past 10-year journey!

It is a pity that our colleagues from Hong Kong, Taiwan, Chengdu, and the UK were unable to join the event in person.
But every cloud has a silver lining — hope that the pandemic will soon come to an end with all the bad things gone for us to embrace the clear weather after black clouds.

Hope the clouds over our heads will clear, and the sun will shine on us again in that warm, bright light!
More photos of the 10th anniversary,