Localizing Children's Games from a Parental Perspective — On My Experience of Managing a Children's Game Localization Project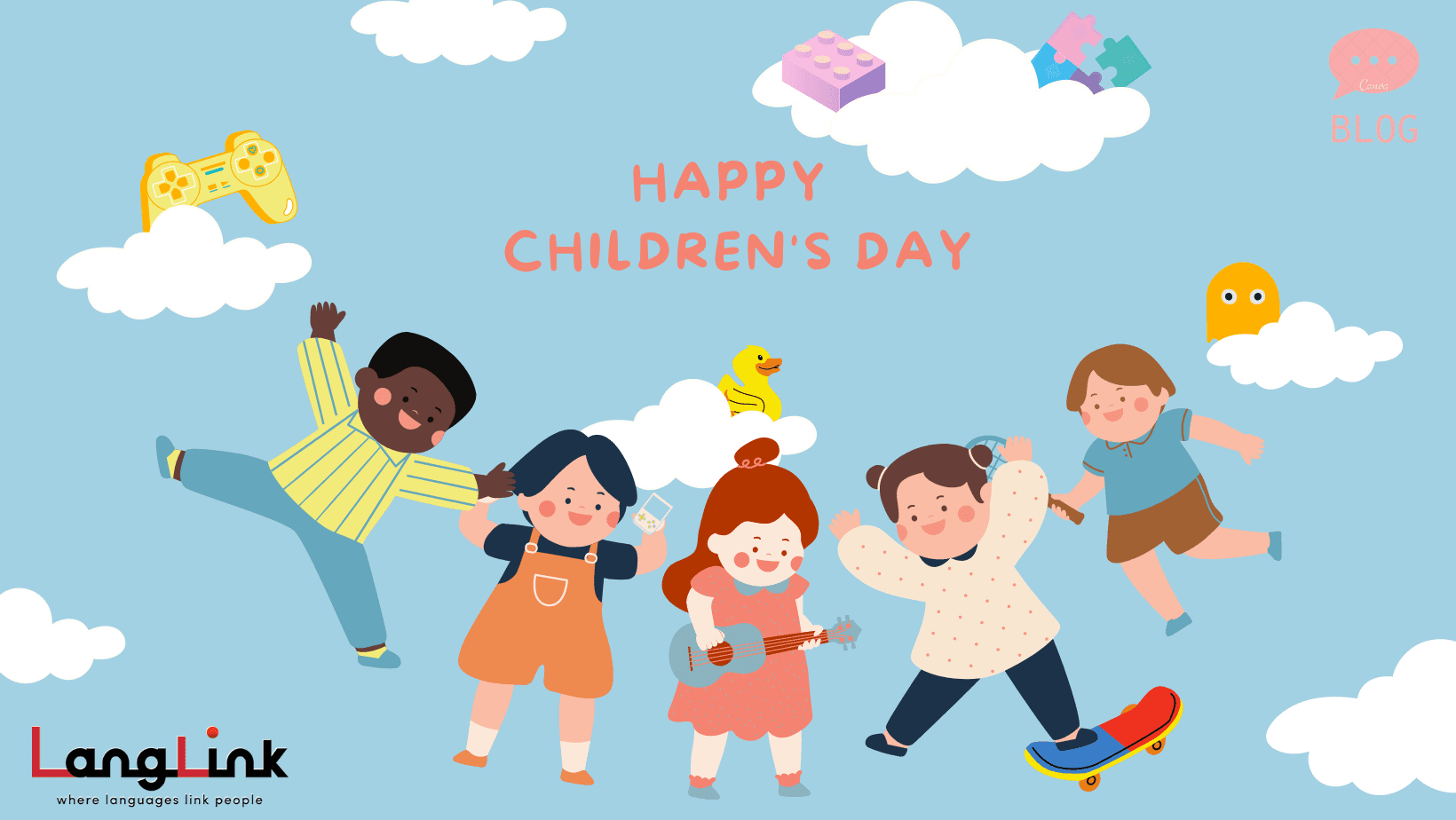 Localizing Children's Games from a Parental Perspective — On My Experience of Managing a Children's Game Localization Project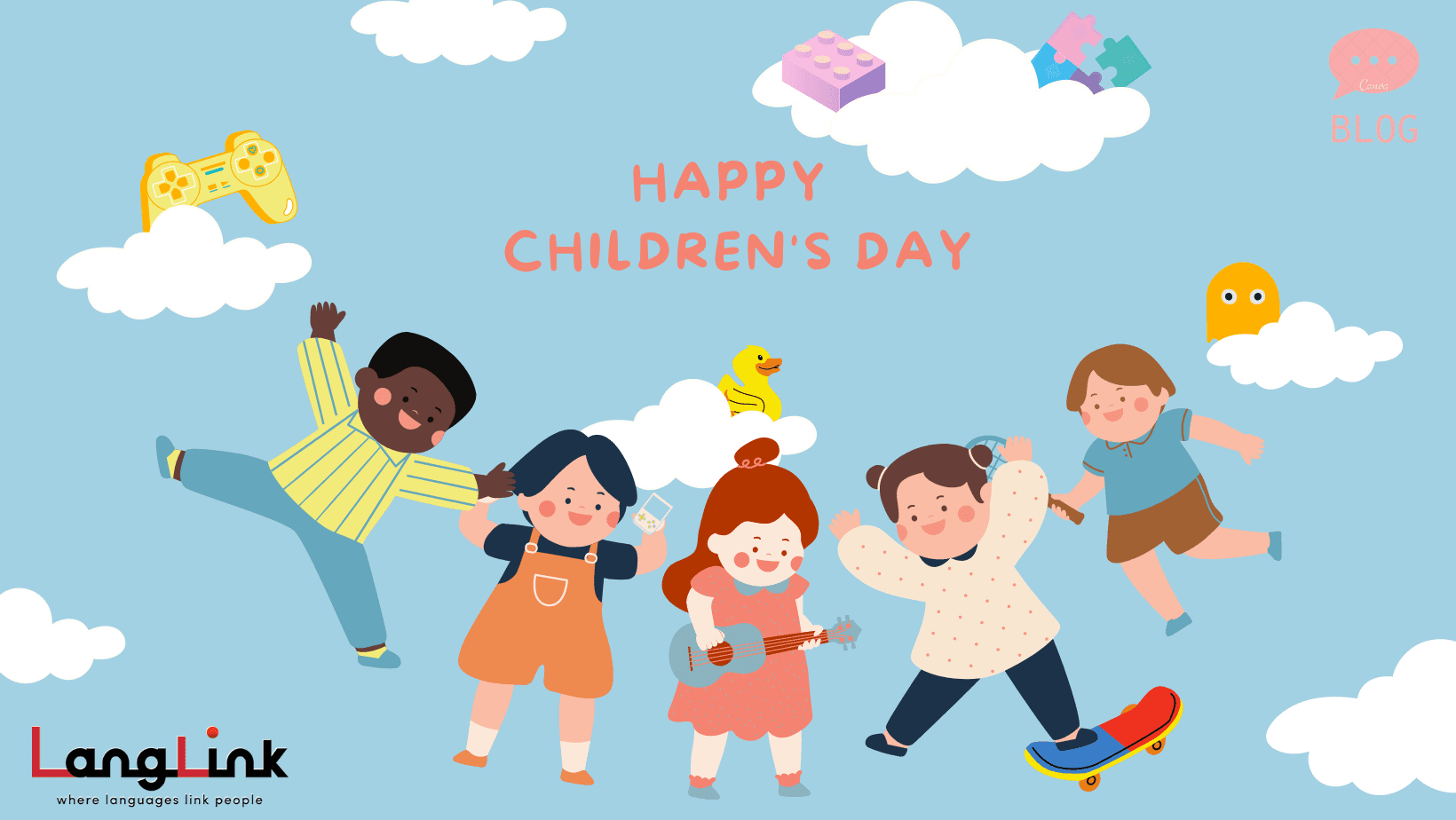 1st June 2022 by Lois from LangLink
If you were a parent, would you let your children play video games? This seems to be a question that every parent will encounter eventually.
Video games have become an integral part of children's lives as the new generation of parents are more open-minded about education and entertainment and mobile phones and tablets have become popular among children. When reading reports on this topic at home and abroad, I'm not surprised to see that nearly 70% of parents allow their children to play video games. What's more, a considerable number of parents provide funds for their children's game spending, and some parents take educational games as a solution to children's learning-weariness. The global market value of children's toys and games has reached over 270 billion US dollars in 2020, and the compound annual growth rate of global educational games exceeds 30%. The influence of video games on children is growing day by day.
As a localization company focusing on IT and gaming translation and an enterprise dedicated to the development of children's education, we receive requests for translating children's games from time to time. To be frank, I'm conservative about education and I feel a little struggled when I receive gaming translation requests. Managing gaming translation projects is not a difficult thing for me. I'm more concerned about how to fulfil my responsibilities to young users and parents in this process. At the end of last year, I received my first children's game translation request after acting as a PM for so many years.
Evaluating the game content
This entertaining simulation game is called NanoBytes and was developed by Kade Global, a well-known Hong Kong-based company specializing in children's toys and games. Players collect NanoBytes to build their ByteWorld into a bustling city full of amusement and challenges. 60% of its users are children, 20% teenagers, and 20% adults. Our client needs us to translate its English version into Traditional Chinese for users in Taiwan and Hong Kong.
I was excited when receiving the request, but then I calmed down out of prudence. Normally, we will evaluate the game content and see if it is kid-friendly before we kick off the project. After knowing the name of the game, we did some research, downloaded it from the Internet and played it to know more about the game content, graphics, gameplay, and reviews from users. We learned that the game is composed of fun facts, world records, jokes, etc., with healthy content, lovely graphics, entertaining and peaceful gameplay, and positive reviews. Thus, we accepted this request with peace of mind.
Selecting caring parents experienced in gaming translation
We then arranged linguists and the translation process. We have a large pool of brilliant linguists experienced in gaming translation, and we are cautious about selecting the right linguists for translating children's games. We wish to cooperate with our client for a product that is beneficial to users and shows them our love and care. No other way is better than conveying the content in a relaxing, loving language. We decided to use linguists who are caring parents experienced in gaming translation because we believe they would produce content from a parental perspective. It turned out to be a wise decision. I appreciate that my company prioritized this project in terms of staffing and budgeting since the right people are half the battle.
These parent linguists took key players as well as their parents' needs into full account when defining the translation style and rules. We employed a language style that both parents and children would find relaxing and lively (while of course, the game itself is relaxing and lively) and transcreated some puns and hard-to-comprehend cross-cultural content after conducting some research. We also enriched and explained knowledge that is difficult for children to understand to make it more fun. Here is an example:
Q: What do you get if you cross a Cheeseburger and a computer?
A: A Big Mac!
問:如果將起士漢堡和電腦放在一起,會得到什麼?
答:大麥克 (Big Mac,麥當勞餐點,也是蘋果電腦型號名稱)!
Seamless cooperation to ensure the project success
In terms of process, we established online cooperation mechanisms to facilitate internal communication within our team and to enable our client to advise on our glossary and translation style and answer our questions at any time. The project proceeded smoothly thanks to our client's prompt response. After the translation was done, we invited our experienced test personnel to play the translated version of the game to ensure that we handled everything properly and the content remained fun and lively.
In the end, we delivered it to our client contentedly, and our client was satisfied with our language and the care for children we displayed behind it. It was a responsible piece of work to me. I'm looking forward to playing it with my kids after its Chinese version is released. Also, I'm looking forward to receiving more fun children's game localization requests from our clients!
Conclusion
Now, we are happy to see more and more children's game developers and stakeholders working together to develop for children's physical and mental health. We cannot deny that video games help children to recognize their social roles and identities, but we also see the negative effects of serious video game addiction on our next generation. This is mainly reflected in the fact that video games are not conducive to the physical health of children, especially young children. Excessive use of eyes and hands can lead to myopia, amblyopia, and wrist inflammation in young children. Serious video game addiction is also unhelpful for children to develop temperance, discernment, and other good qualities.
Therefore, at the end of this article, I, as a caring parent, propose the following to parents who allow their children to play games:
Help select games to make sure they are healthy and beneficial to children's mental development.

Set up restrictions on time and money spent on games to develop temperance.

Accompany kids when they are playing games to share happiness with them.
Last but not least, wish you all a happy Children's Day!